The perfect in-between boat.
You're a practical person. You love being on the water but you don't need anything fancy. However, you do enjoy protection from the elements. So what do you do? You get the 15 AllSport. It's part of our riveted series and has a full stand up top! Now you're practical and clever!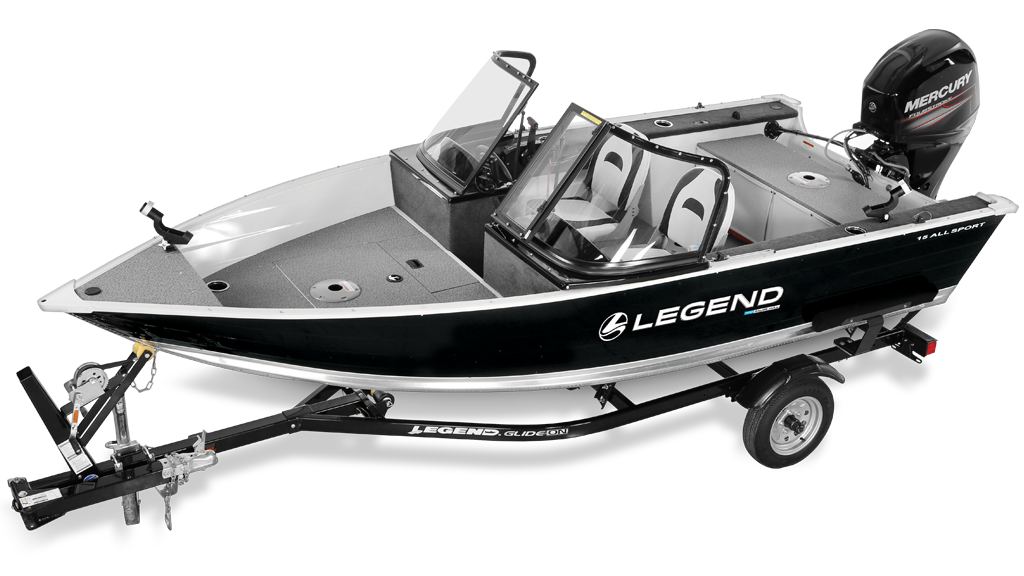 With Mercury 25 EL 4-Stroke & Glide-on Trailer
$

15,999
$

45 per week
*Ontario Pricing. For All-In price details click here.